Say goodbye to complicated carriers and Hello the Mamas Bonding Comforter
5 reasons why 100,000+ parents choose
the Mamas Bonding Comforter for effortless
bonding and comfort 🌼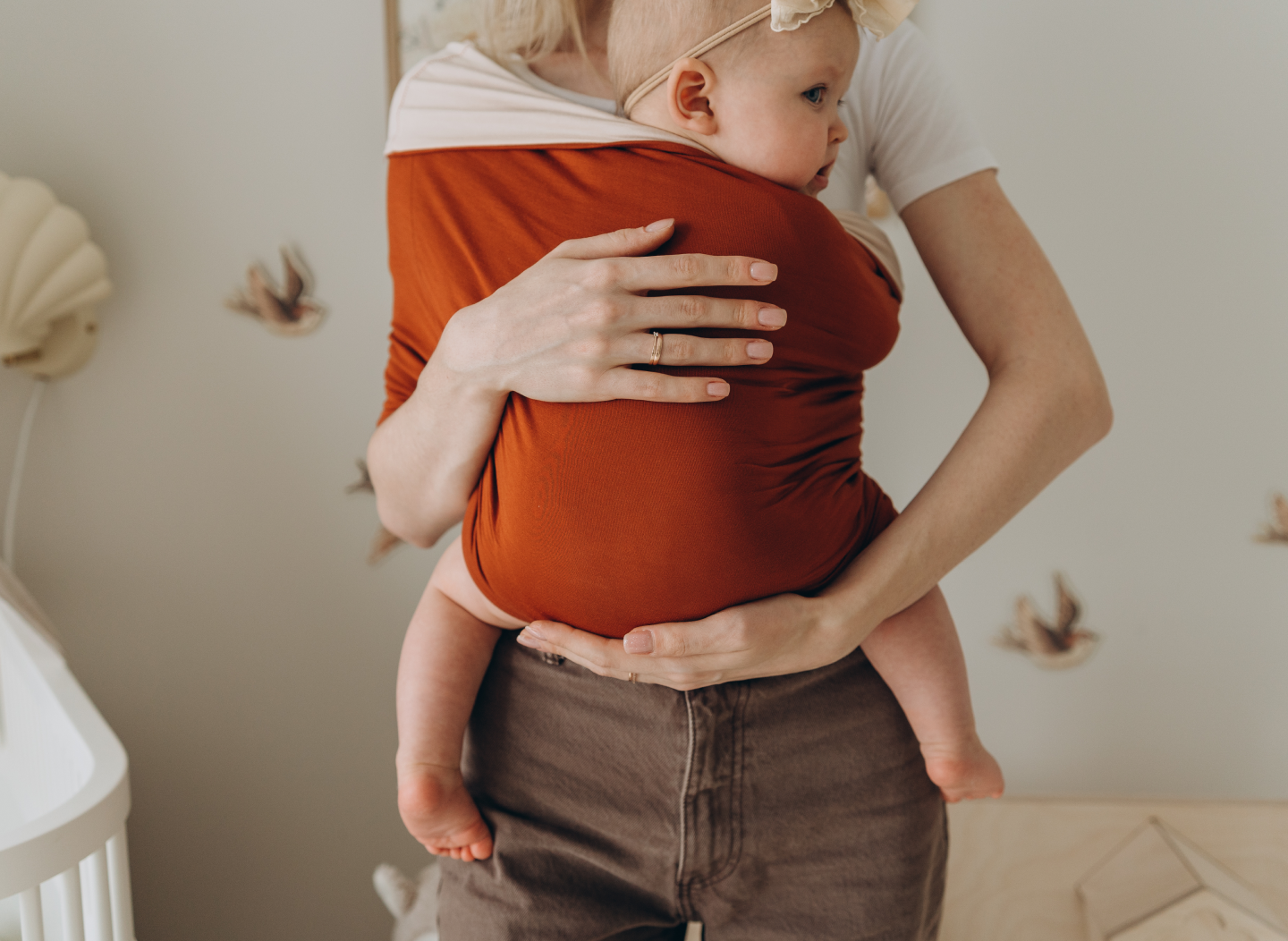 1. As Simple as Wearing a Shirt:
Put on the Mamas Bonding Comforter in seconds, making it feel like you're simply wearing a comforting shirt. Dive into the world of hassle-free bonding without the fuss of buckles and straps. Traditional carriers could never!
2. Embracing the Natural Bond:
Its unique design mimics the comfort of the womb, deepening the parent-baby bond. Perfect for restless little ones; many say, 'It's like a natural sleep aid!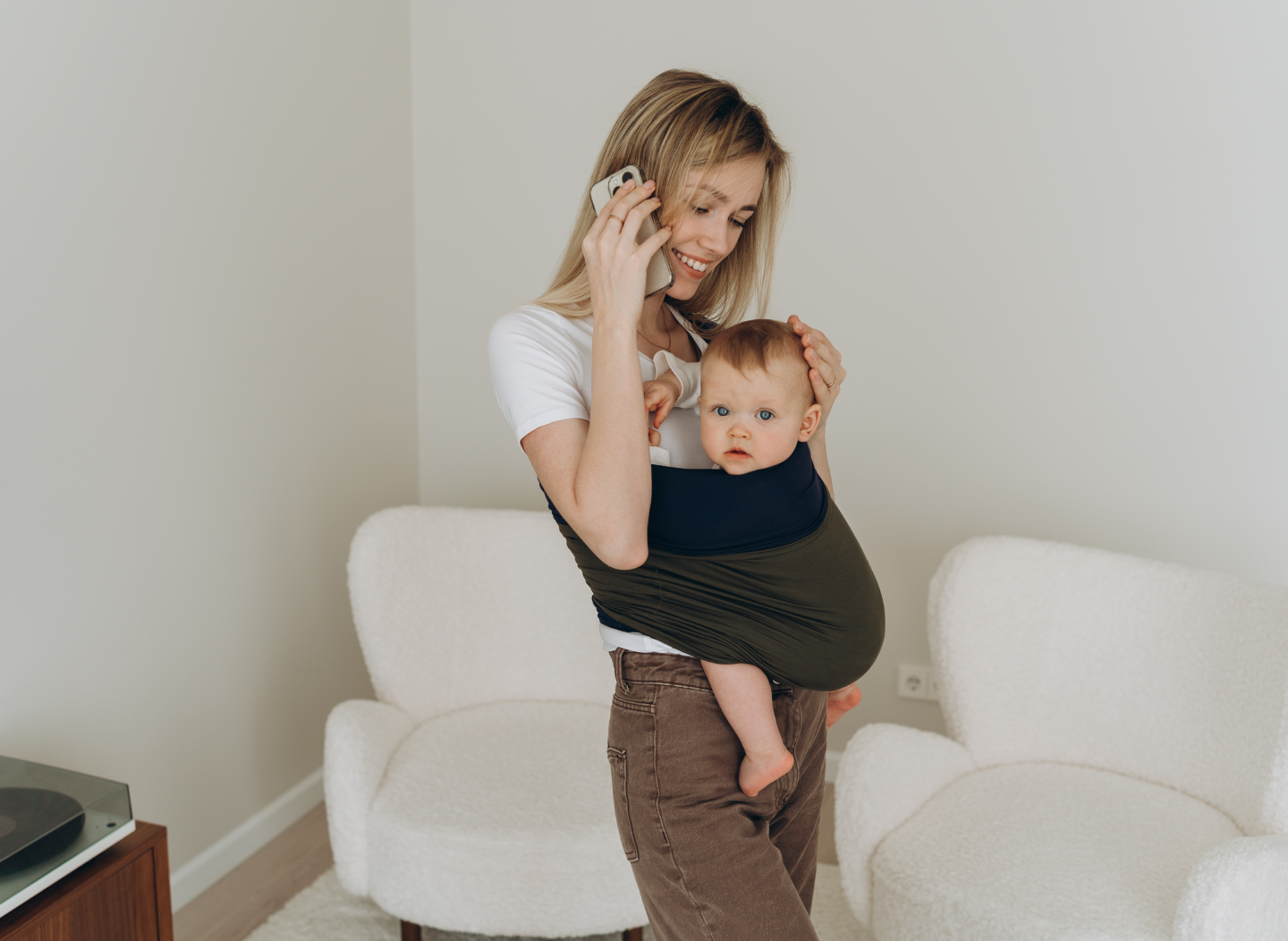 3. Made for Busy Parents:
Short on time? Mamas Bonding Comforter understands. Wear it while doing household chores, catching up on your favorite show, or simply strolling around. Effortless bonding on-the-go or at home!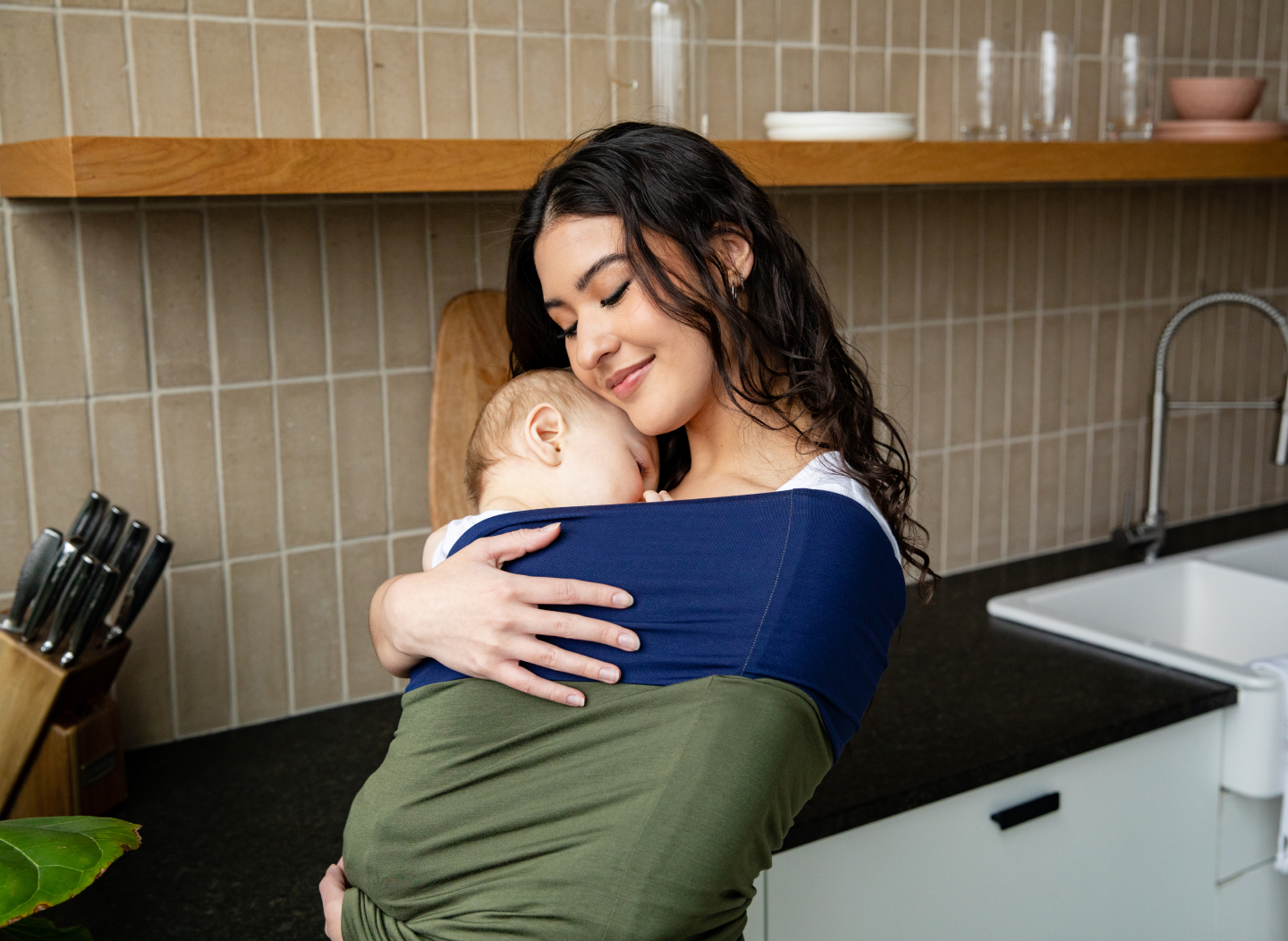 4. 30-Day Bonding Guarantee:
Dive into a deeper bonding experience with the Mamas Bonding Comforter. If you don't find it simpler, more comfortable, and more connective than any other carrier within 30 days, we'll happily give you a full refund. No questions asked.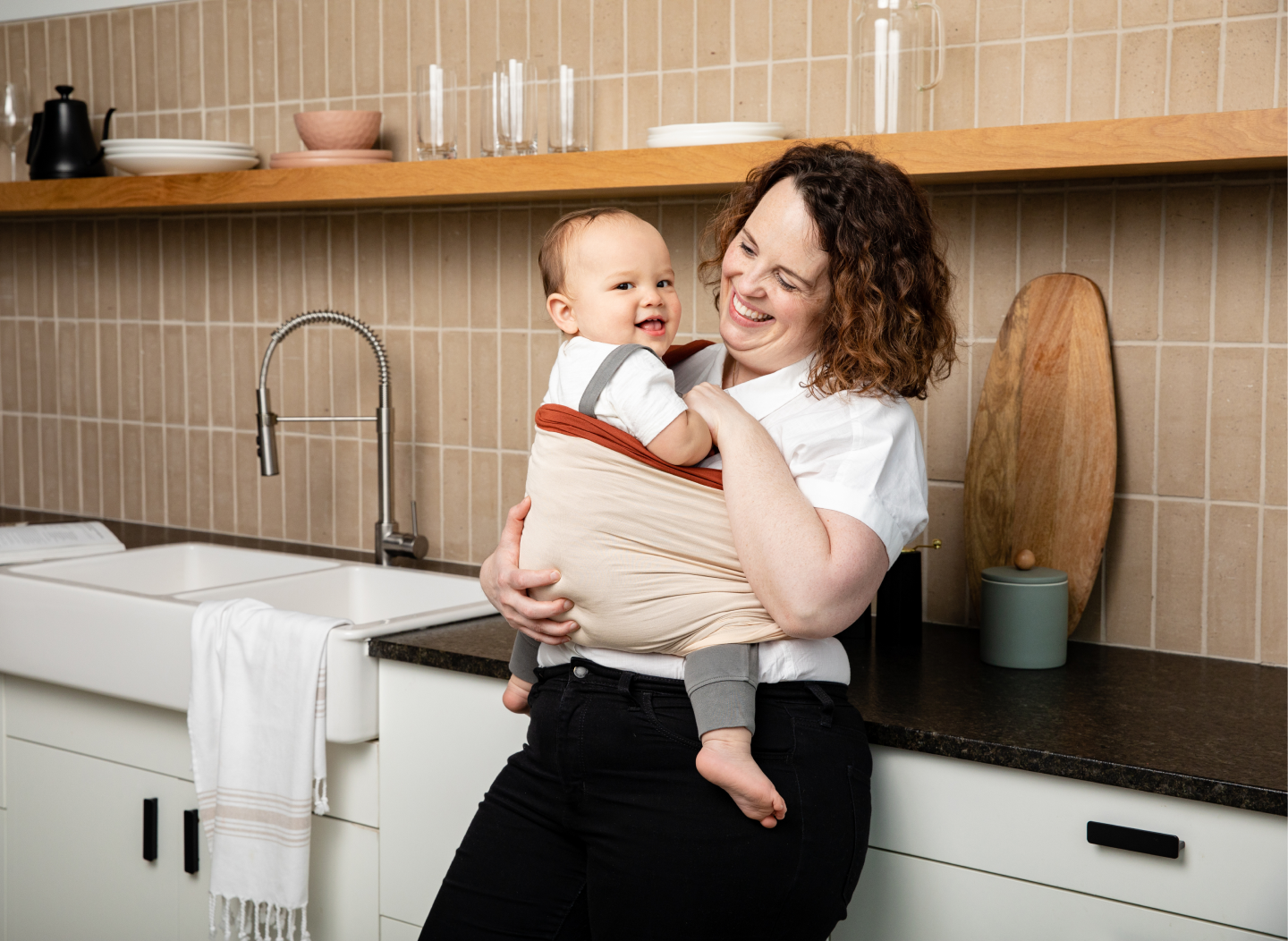 5. Overwhelming Love from Parents:
We've sold out 4X because of the heartwarming moments shared by parents on social media!
Join the league of happy parents 👇
Feel a deeper bond in 30 days or your money back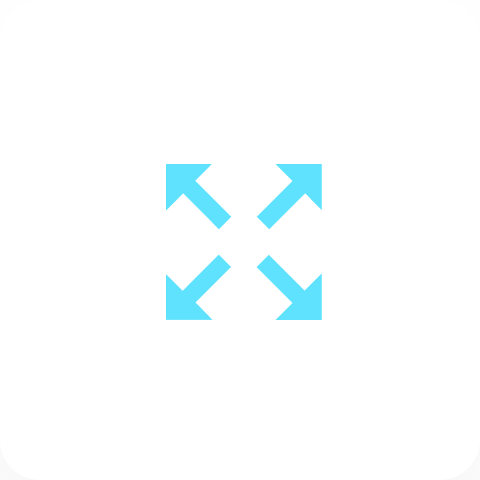 Adjustable and ergonomic for every parent
Embrace the joy of effortless bonding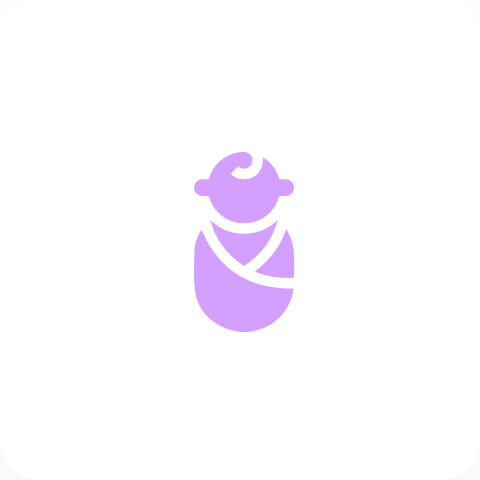 The ultimate solution to deep bonding and unmatched comfort
Feel a deeper bond in 30 days or your money back
Adjustable and ergonomic for every parent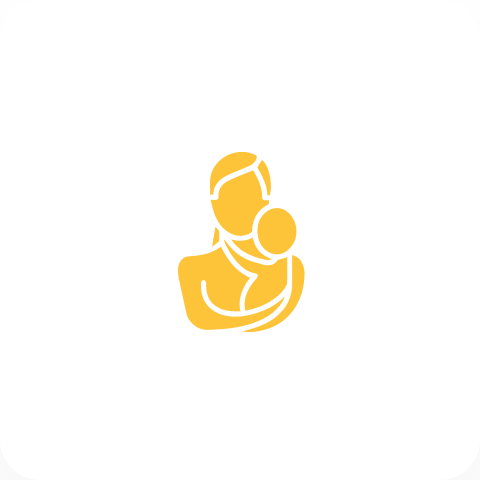 Embrace the joy of effortless bonding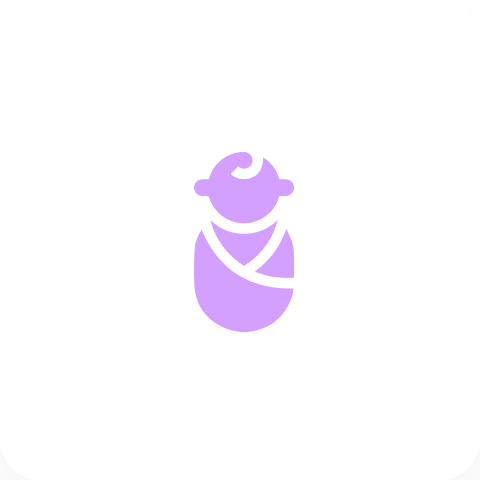 The ultimate solution to deep bonding and unmatched comfort