Unlock Dreamy Nights for Your Little One
5 reasons why 100,000+ parents trust the Cozy Dream Sack to give their babies restful nights and sweet dreams 🌙
Cozy Dream Sack = 4 Extra Sleep Hours: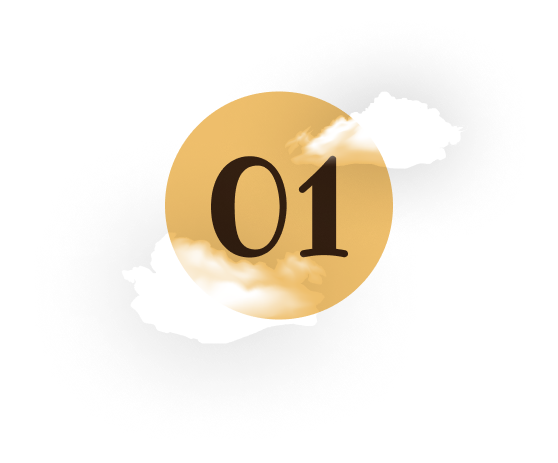 Experience up to 4 additional hours of uninterrupted sleep each night – it's like giving parents an entire night back every week! Traditional sleep methods? They simply can't compete.
Our Cozy Dream Sack prioritizes your baby's natural movements. Safety and comfort go hand in hand, ensuring your little one enjoys their freedom while feeling continuously cradled. Peace of mind for you, blissful sleep for them.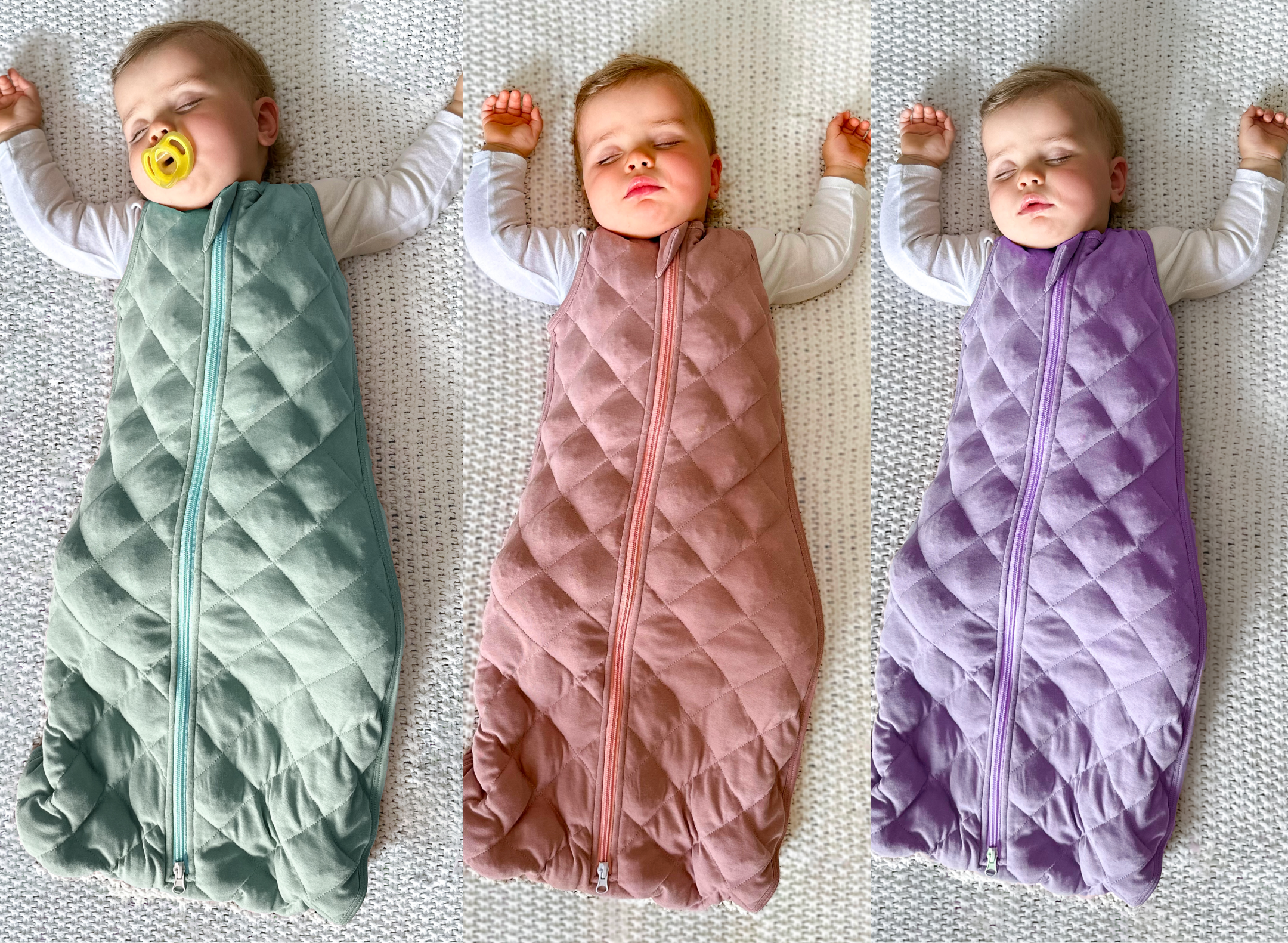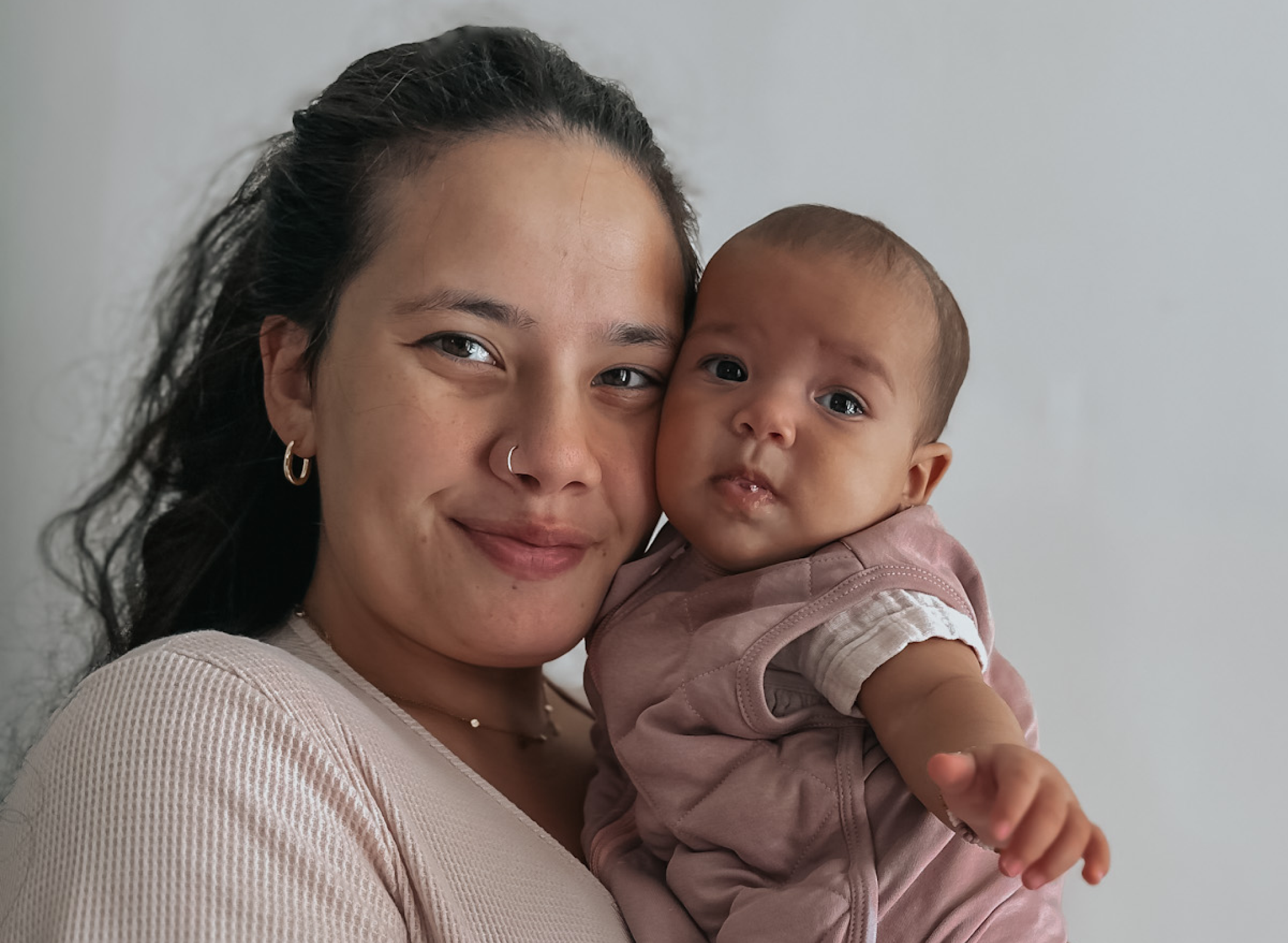 No more juggling between sleep training books, lullaby playlists, or late night rocking. The Cozy Dream Sack is the 21st century answer to sleepless nights. Slide them in, zip up, and watch the magic happen.
30-Day Sleep Transformation Promise
No better sleep = your money back. Our Cozy Promise states that if you don't witness improved sleep in 30 days, we'll gladly send you a full refund.
We've sold out 4X because of the heartwarming moments shared by parents on social media!

Join the league of happy parents 👇 Experience deeper, longer sleep for your little one in 30 days or your money back.
Witness the transformation as your baby sleeps more peacefully each night.
Its adaptive design ensures comfort for babies of all sizes.
A revolutionary sleep aid, redefining bedtime serenity for your baby.